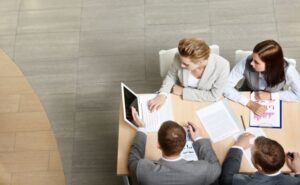 Our Commitment to Service
Robert C Placak & Associates offers high-touch, personalized, live-agent concierge support services to help you meet your employee benefits objectives. In order to help you reach your goals, Robert C Placak & Associates has invested in top-notch talent and leading-edge technology. We take nothing for granted, and will always work in the best interest of your company.
We look forward to the opportunity to develop an ongoing relationship that brings you the best solutions in the business. We will build upon this relationship through hard work, creativity, and assertiveness that effectively meets the needs of your business.